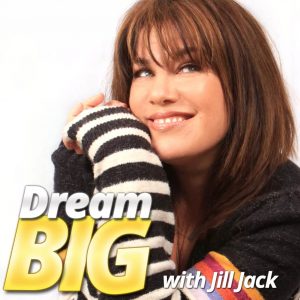 In search of a confidant and cheerleader to help navigate your passions? Jill Jack is the person to help!
With years of experience cultivating a career and continuously expanding her scope of creative endeavors, there only questions left to ask yourself is when do we start?
Over the years, Jill has assisted artists, entrepreneurs, nonprofits, and corporations attain their goals and put their dreams into motion.
• One on One Consulting/Life Coach Sessions
• One on One Writing sessions
• Group Sessions – Inspiring your best and ever changing life
• Writers Workshops
Call today for a free consulting session 248-892-3848